Road Marking Division
AL BAWADI ROAD CONTRACTING is the preferred contractor for road marking solutions with its latest machines and equipment.We are offering Road Marking services which are prepared with the finest ingredients employing high quality and modern techniques for application by skilled workers, that's all for the convenience of customers .

We are specialized in:
Road marking application on Asphalt surface using Thermoplastic paint.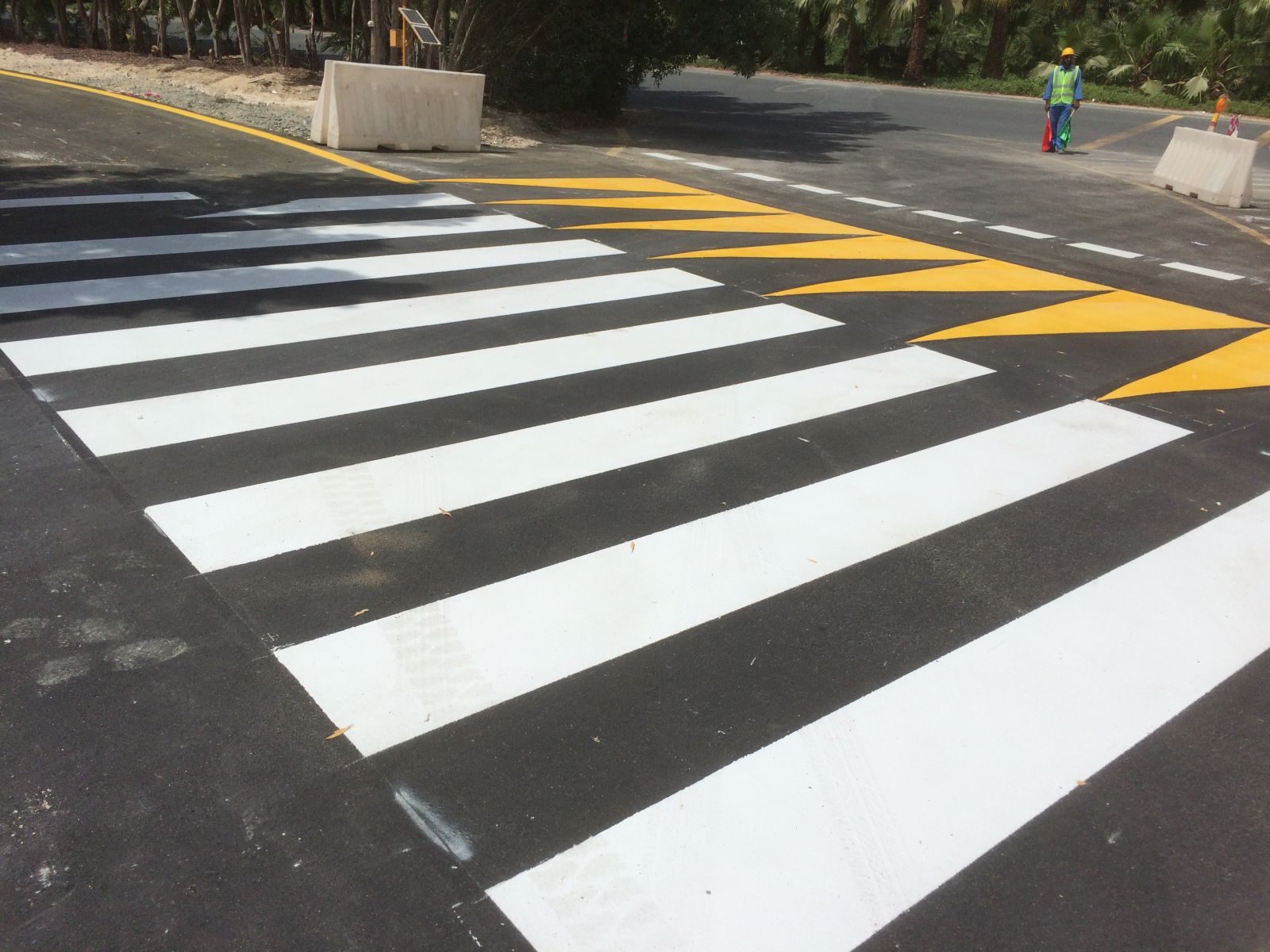 Road marking application on concrete surface or tiles and curbstone using cold paint "Acrylic or Epoxy paints".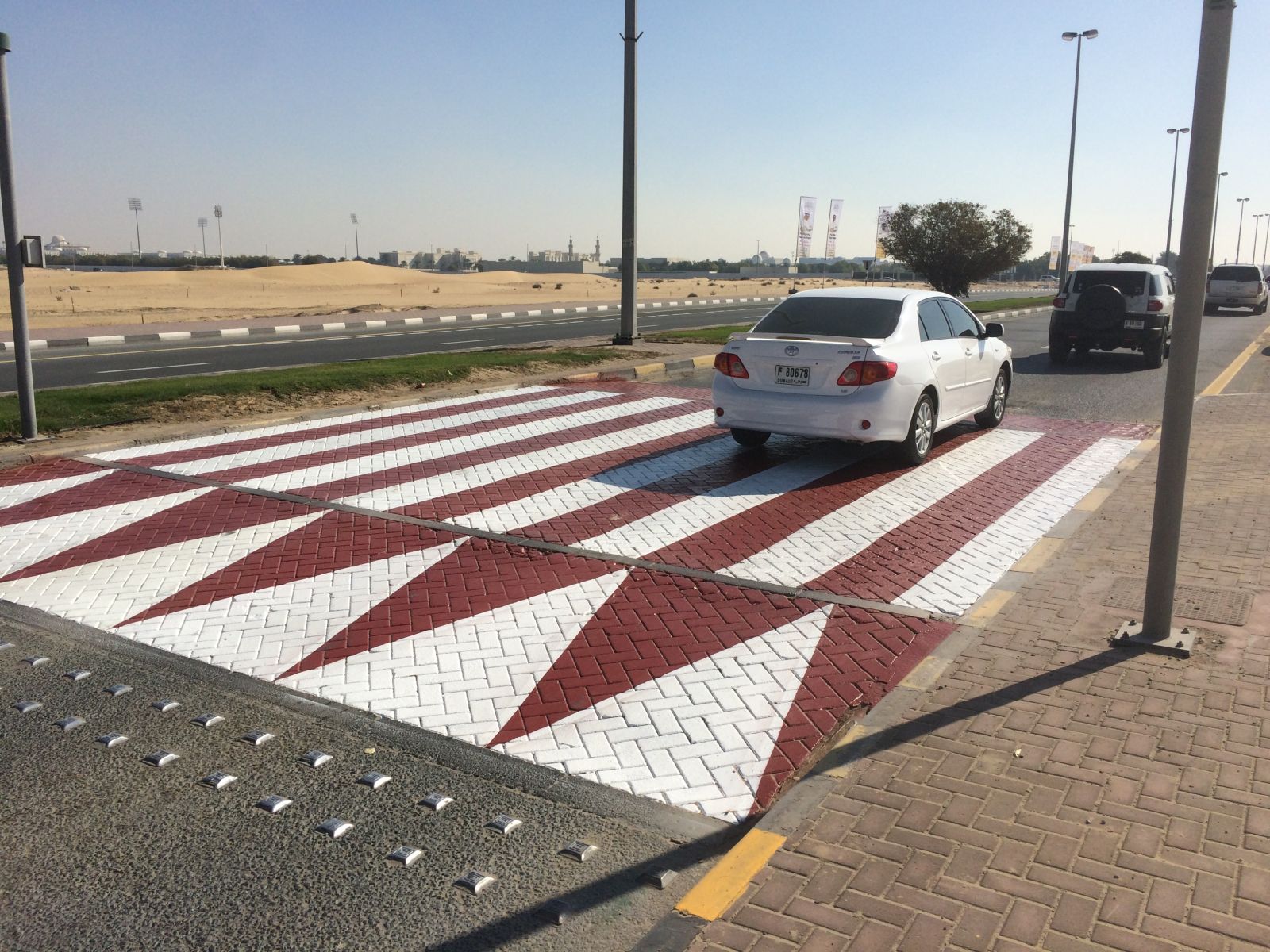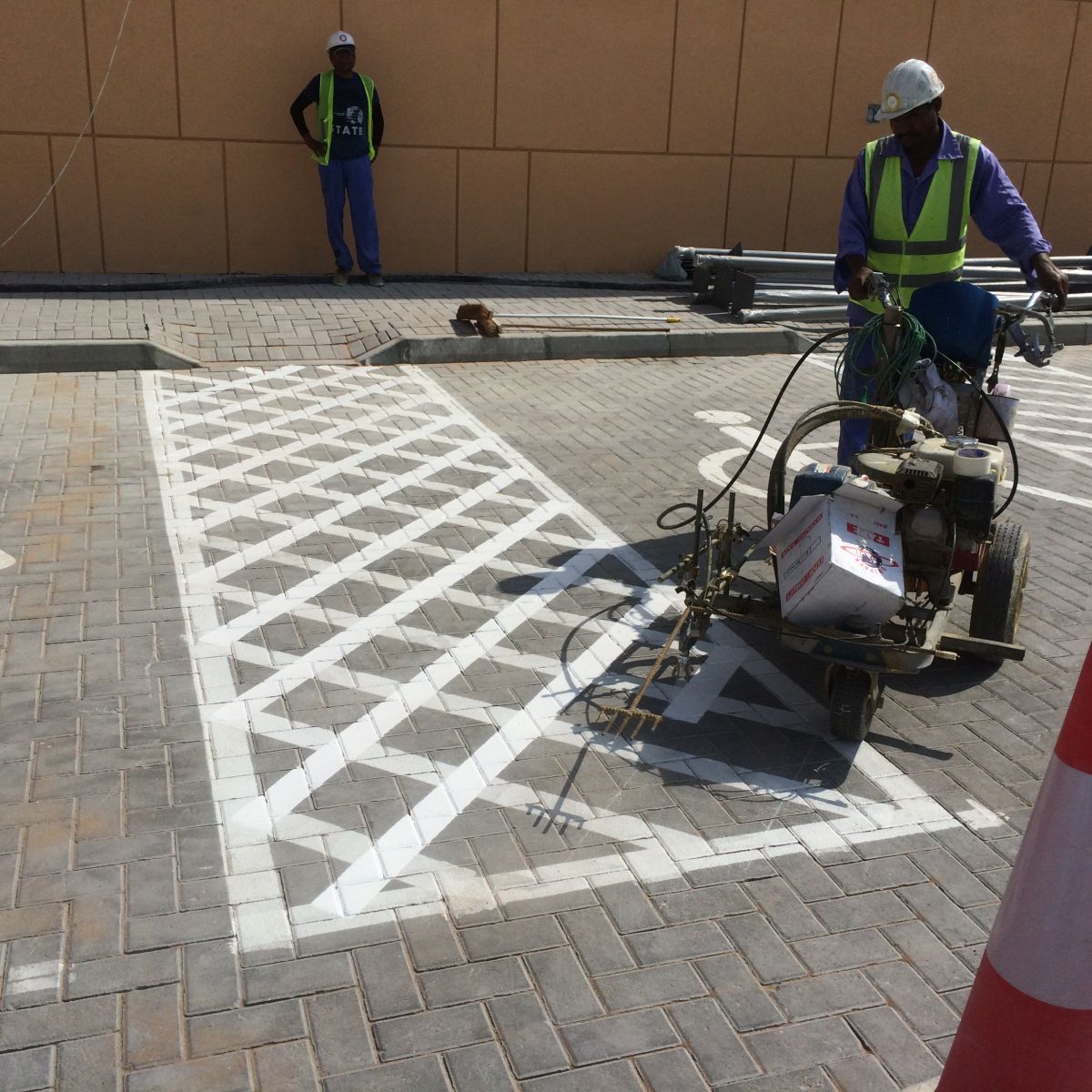 Airport & Runway marking application by cold paint.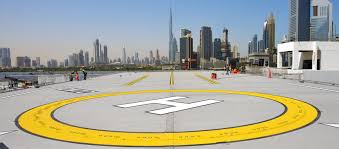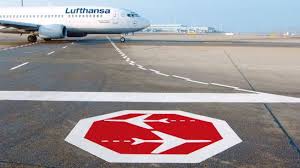 Indoor Marking like marking in factories, warehouses and mall parking.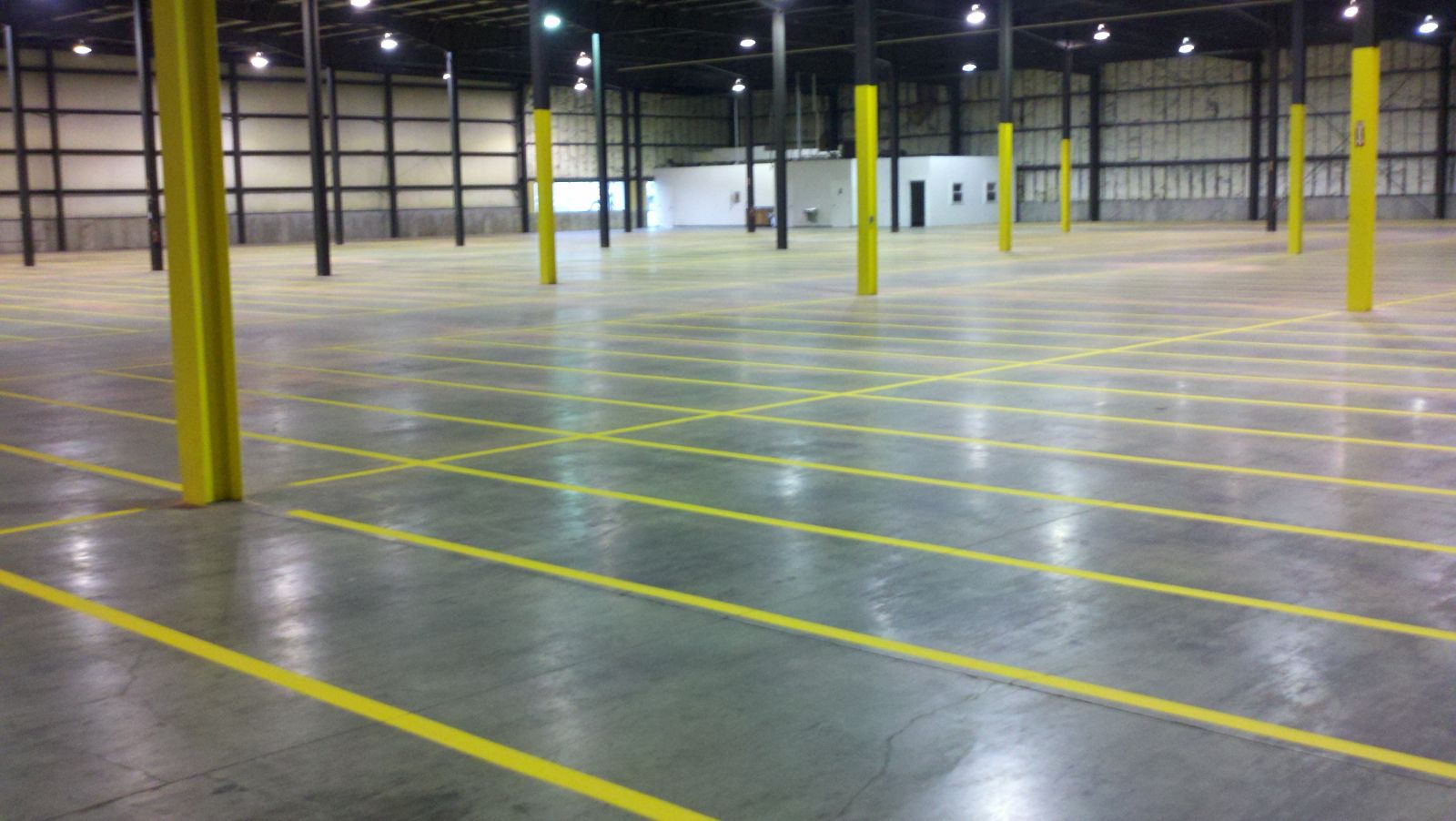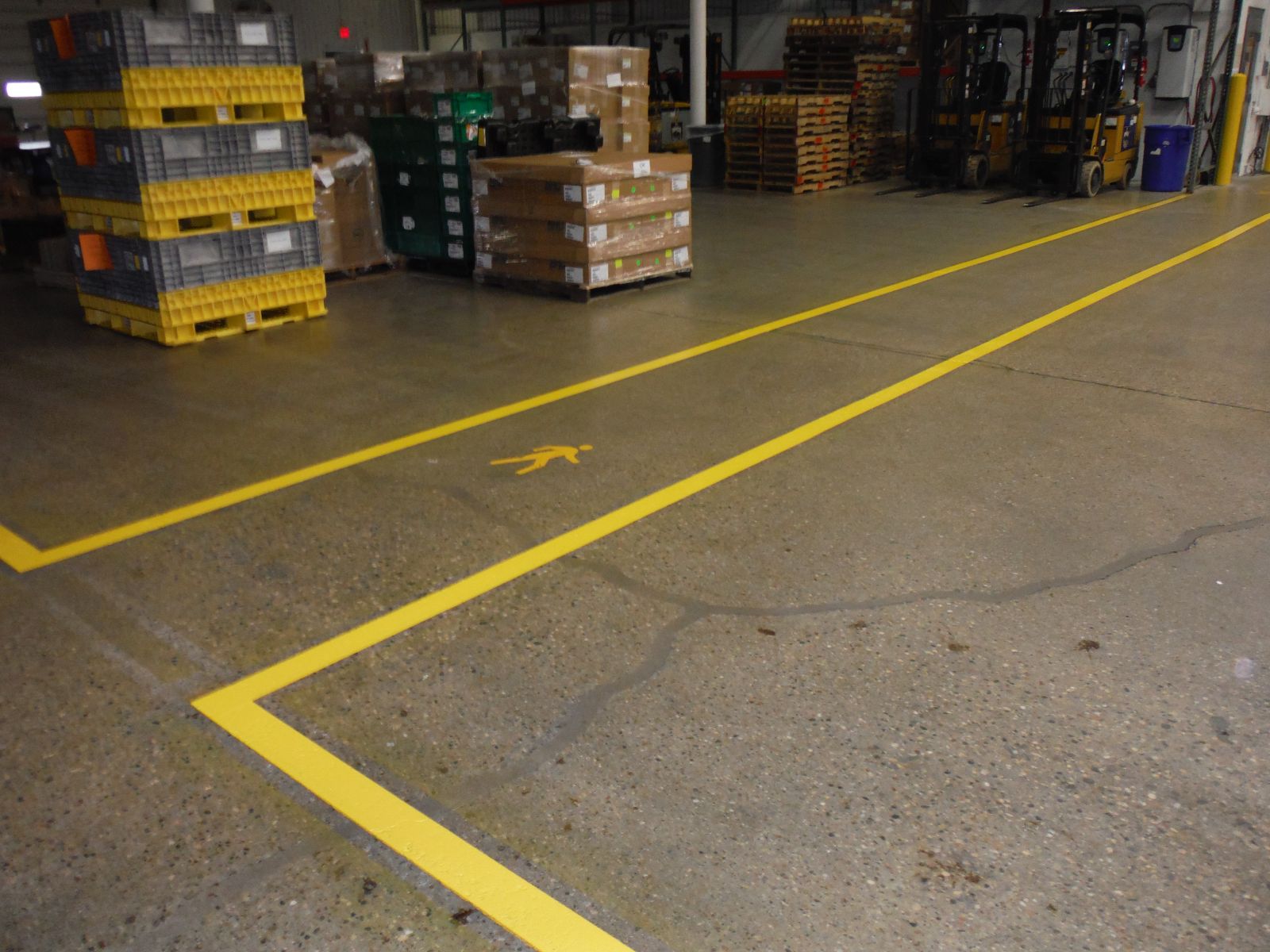 Removing existing marking by sand Blasting machine.